Invest In Your Future With Capvest
"The best investment you can make, is an investment in yourself.
The more you learn, the more you'll earn."
Independent And Personal Wealth Management Services
Capvest Wealth Management aims to nurture and cultivate meaningful, long-term relationships with all clients and their families. Lasting business relationships are built on trust, and supported by a professional, personalised service offering. Our team of financial experts understands that to build trust we need to consistently promote honesty, integrity, transparency, and accountability in all business dealings. And this, over time, has been the key to our success in an industry where trust is paramount.
Our objective is to keep our service offering simple, as complexity clouds understanding. The services you require will depend on your unique needs and circumstances.
Each product has various benefits and drawbacks. It is our role to guide you through the process and ensure the most effective blend, to maximise desired outcomes. 
Capvest Wealth Management Customer Experience & Investment Process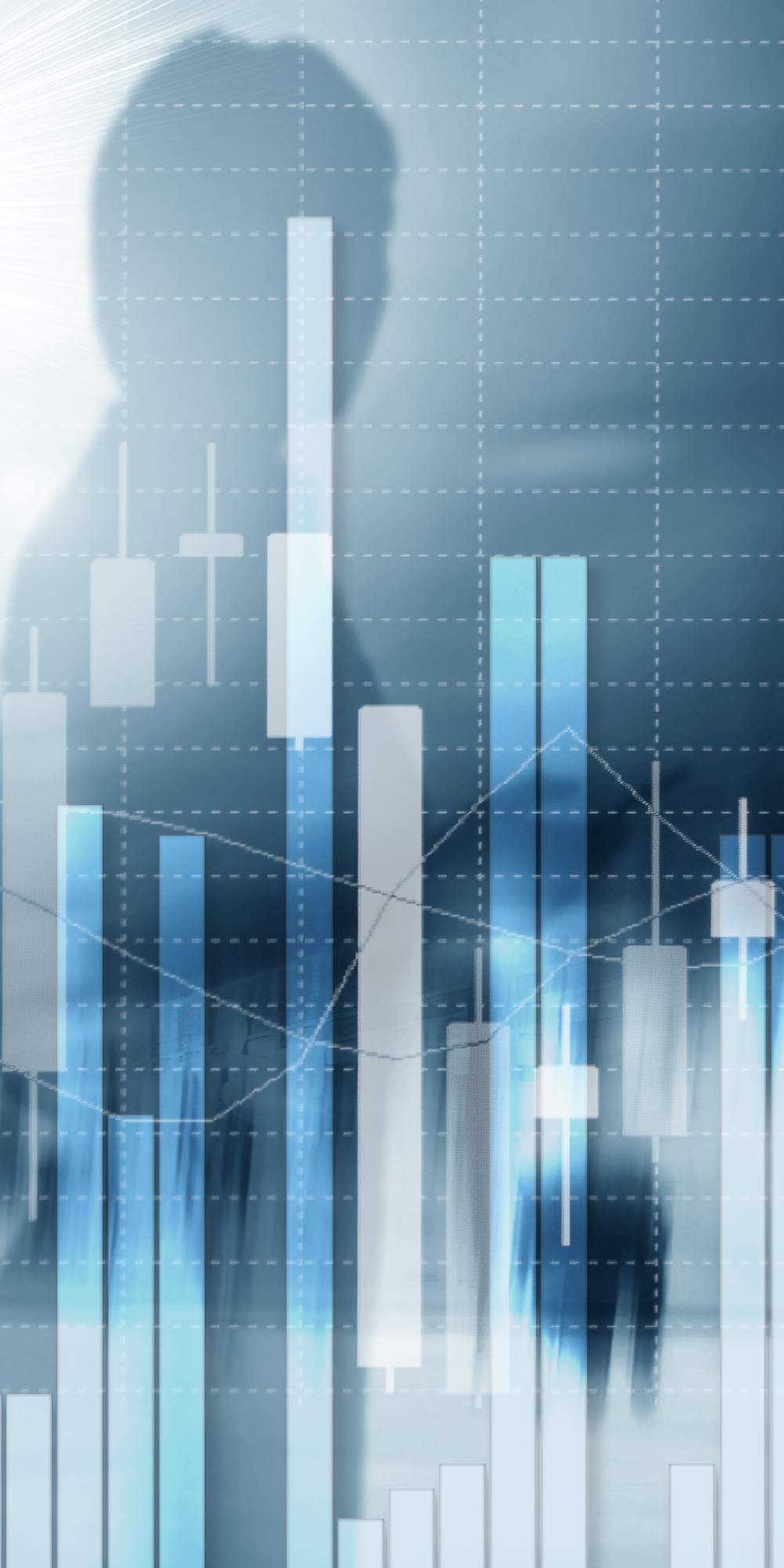 As a client, you can expect several critical business values from Capvest. These business values – we believe – will assure you that your interests are always our number one priority. 
That is because what is better for the client in the long run, is also best for our business. 
Our investment process is tailored around each individual client's investment goals and objectives. 
We use a cashflow-based approach to determine the underlying allocation of your portfolio.