"An investment in knowledge always pays the best interest."
Capvest Wealth Management was formed over ten years ago when two like-minded financial professionals realised that working in the corporate world brought with it certain limitations that suppressed their flexibility and personal growth. Founding partners – late Phillip Botha and Anton Meyer – soon concluded that they had reached their growth capacity. And the time was right to break new ground.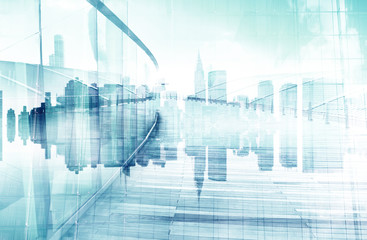 Armed with a wealth of corporate experience, the pair opened the doors to Capvest Wealth Management in April 2010. They were finally free to offer a wide variety of financial products and services to their clients. But that is not what set them apart from their competitors. What set them ahead of the pack was their unwavering focus on the uniqueness of each client's personal circumstances. This allowed them to master the art of aligning the most suited financial product and service to each individual client. 
In a tragic turn of events, Philip Botha passed away early in 2021. The role he played in the success of Capvest was paramount and he will be sorely missed by family, friends, clients and colleagues alike. But what he worked for, and what he achieved with his partner will continue to honour his legacy for many years to come.  
This formidable team's unique formula of offering clients a personalised financial solution, ongoing innovation, a strong focus on customer service and a commitment to working hard has always been and will continue to be the foundation to Capvest's success. This formula worked for Philip and Anton when they started out and will continue to work for Capvest as the company shifts into a brand-new era. 
We are an experienced team, committed to providing independent wealth management advice and professional financial services. The professional advisory team consists of qualified and experienced wealth managers, who are all:
Certified Financial Planners® (CFP®)
Members of the Financial Planning Institute of South Africa
The personal interest in the business ensures a high level of continuity and hands-on responsibility for our clients.
The blend of skills and experience in the company ensures a professional value-added service that would be difficult to match.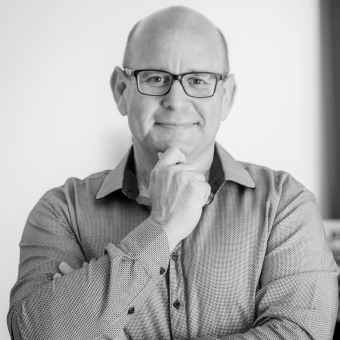 Phillip Botha
FOUNDING MEMBER PHILIP BOTHA
June 1969 to January 2021
Philip spent two decades in the financial industry, including successfully starting and building Capvest Wealth Management to the success it is today. 
He will be remembered for many things – in particular his commitment to choosing his customers carefully. Philip believed in forming a long-term relationship and bond with his clients. By getting to know them better, he understood them better, which allowed him (and the rest of the team) to give them a truly personalised service. Philip's ideals will always play an integral role in Capvest Wealth Management's ongoing success.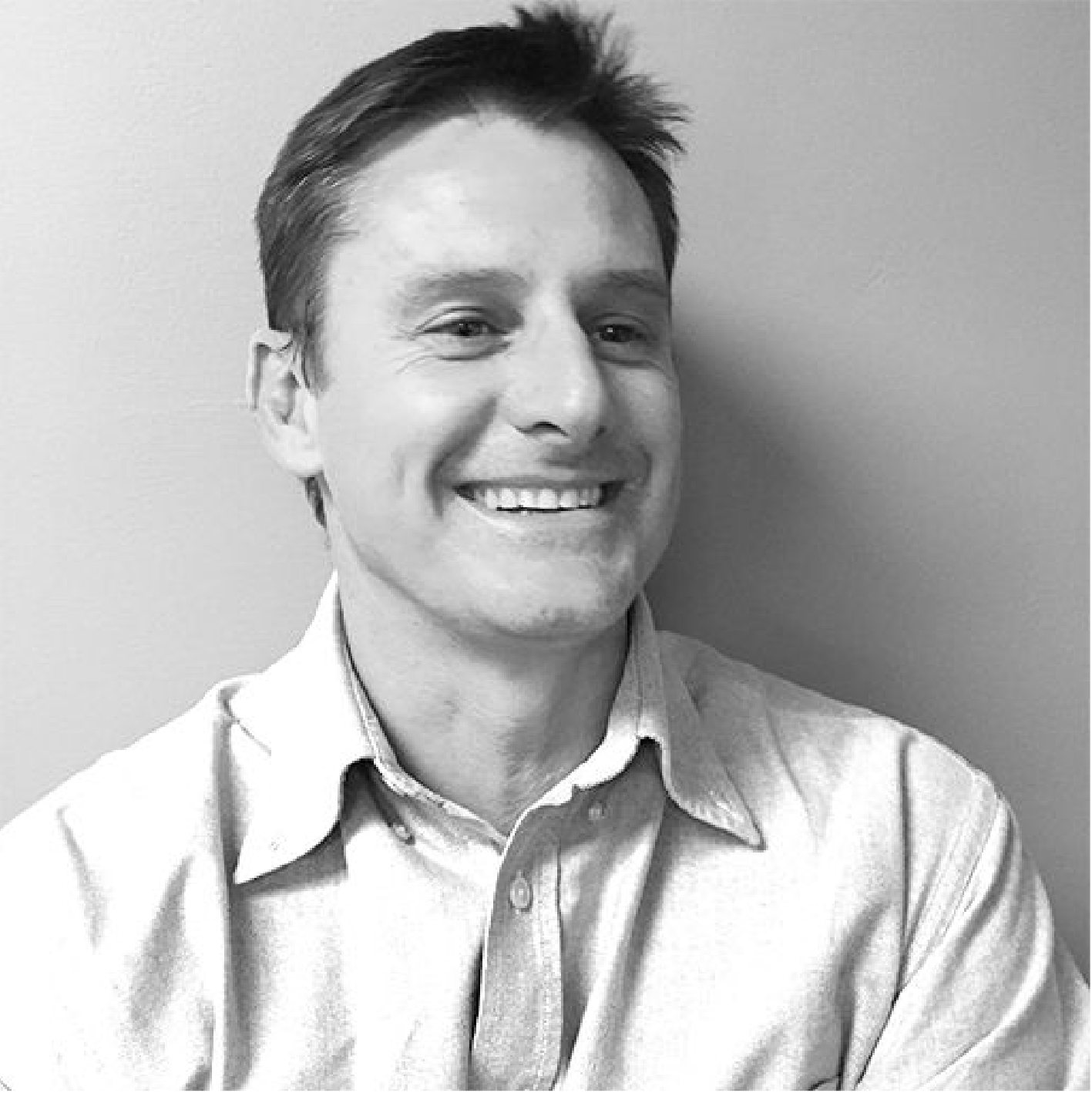 Anton Meyer
CFP® B Com, LLB, H Dip (Tax & Int Tax), Dip Corp Law
Anton says, "After being admitted as an attorney, I moved to KPMG to embark on a career in tax consulting. This was short lived as I started a career in private banking in early 2000. I then progressed to the position of Wealth Manager at RMB. 
The aspiration to do what is best for each individual client led me to realise that true independence with excellent service delivery would form the foundation of a successful investment advisory business. My late business partner and founding member of Capvest – Philip Botha – shared this vision, which led to the formation of Capvest Wealth Management in April 2010. I aim to build long-term client relationships based on trust, consistency and service excellence."
Yzelle says, "I completed my LLB degree and Post Graduate Diploma in Financial planning at the University of the Free State before joining Capvest. I take great pride in assisting Founding Partner, Phillip Botha, in a professional capacity."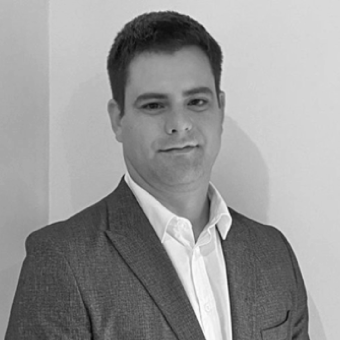 Stefan Smit
B.Com Financial Management & CFA
Stefan holds a bachelor's degree in financial management and has earned the Chartered Financial Analyst designation (CFA®). He has over a decade of experience in the financial services industry. Previous employers include Standard Bank and PSG Wealth.
He learned from experience that trust forms the cornerstone of all advisor-client relationships. He loves working with people, which combined with his technical aptitude enables him to construct tailor-made investment solutions.